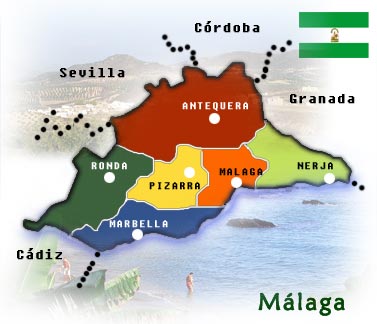 Learn here about Malaga intricate yet compelling history.
Culture & the Arts
From fiery flamenco to top-notch architecture, lively music and the unforgettable artwork of Pablo Picasso, Malaga's dynamic cultural scene is full of surprises. Read more
Trips from Malaga
Due to its great location and unbeatable travel and transportation options, Malaga serves as a great starting point for a diverse and endless array of enticing day-trips. Read more
How to Use this Guide
We have organized this guide in a logical structure, to offer you all the essential information for a trip to Malaga, from before you leave home -Planning Your Trip- to the best things to do once you're here -Out & About-.
We've also included some complementary facts like a History section and a Culture section, which will allow you to discover the essence of the city.